What's On
Our Mind
Our goal at THINK is to help you succeed in growing & diversifying your brand. Our writing team digs into recent trends, news, statistics & industry tips to bring you content to help better understand the world of marketing & how to use it to your advantage.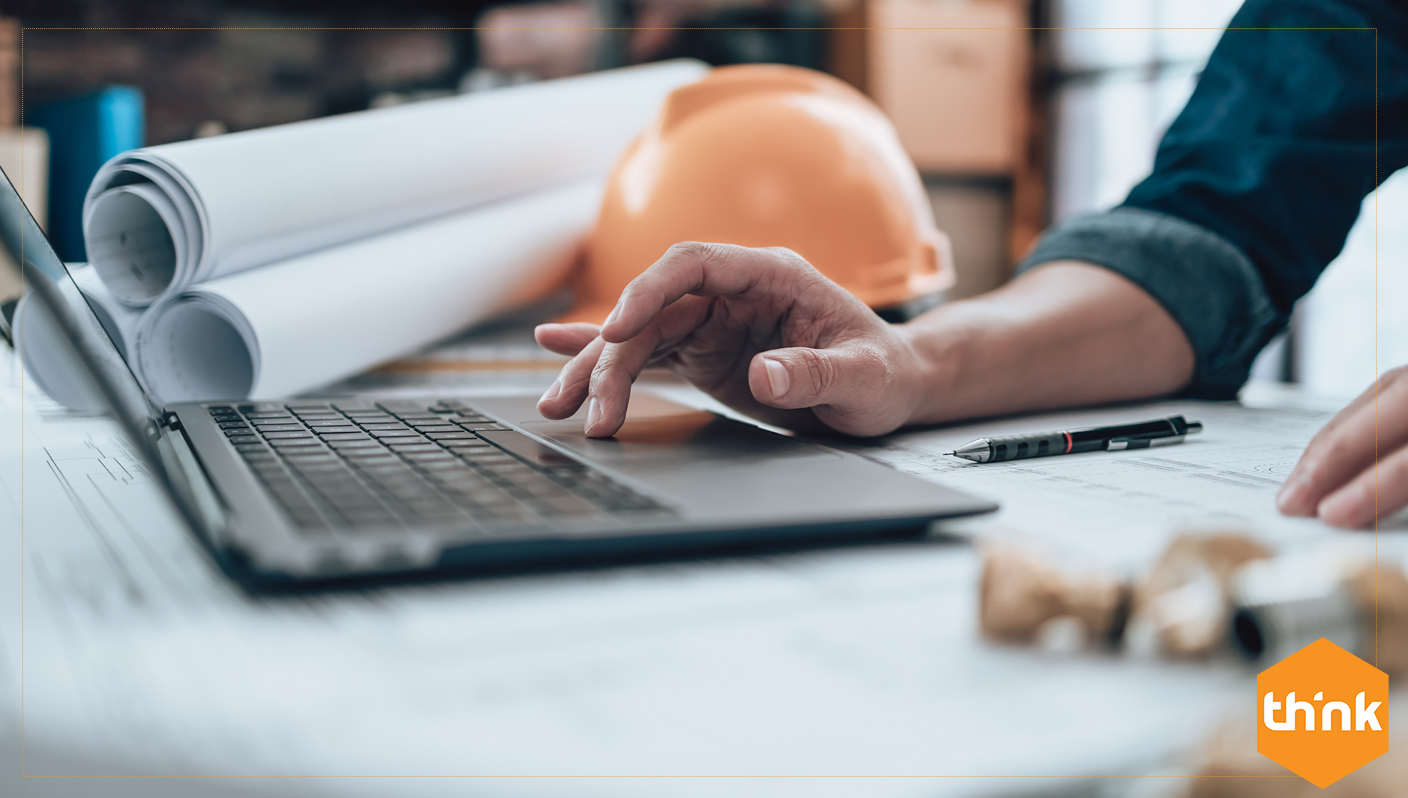 In today's digital age, construction businesses need a solid online presence to attract and retain clients. In this article, we'll ...
Let's create together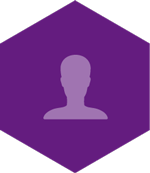 Monte Bimonte
Creative Director
Has an adorable rescue pup!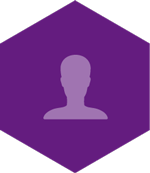 Carlos Rodriguez
Lead Front End Developer
Created this website in 4 days. Baller.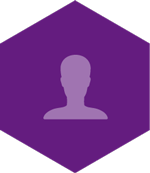 Daniel Shirzad
Digital Marketing Coordinator
Interests and influences: Wildlife and music production – I can play many instruments and was once in a reggae band. I have a sun conure named Skittlez and love to practice the arts.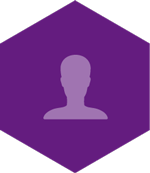 Amy Connolly
Content Writer
Who are you following: In no particular order: @cookingwithshereen; @mileposts; @marismith; @nytimes; @grownandflown — to name a few.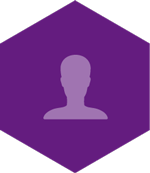 Haxell Lavalle
Video Production & Animation Specialist
Favorite Marketing Tactics: Video is one of the most powerful communications tools; if you use it wisely, you can conquer any market.