How WeFor You
Technology
Lorem ipsum dolor sit amet, consetetur sadipscing elitr, sed diam nonumy eirmod tempor invidunt ut labore et dolore magna aliquyam erat, sed diam voluptua. At vero eos et
What We're Great At
You are our priority. THINK excels at keeping open communication while working to enrich your brand in every way we can. You can trust your business in our hands.
Marketing
Enhancing your presence in the B2B & B2C world by properly promoting your business to the right clients & customers.
Technology
Work to build up your brand through programming, development, website creation & management.
Content
Show consumers your strengths & knowledge through informed articles, stellar social content & strategic/creative (choose one) copywriting.
Intelligence
Get your business on the right track with research through API integrations, CMS creation, KPI & ROI tracking.
Digital
Tracking & analyzing Google analytics & SEO helps to set benchmarks & establish KPIs, helping to reach goals.
Media
Stay on trend with film, photography & illustration as visual marketing tools become more crucial to targeting audiences.
Who We
Work With
If you're a business in need of rebranding, website help, new content or any other marketing needs, we're your team! THINK has worked with multiple industries, including building materials, medical manufacturers, consumer goods & more. We're here to think for you!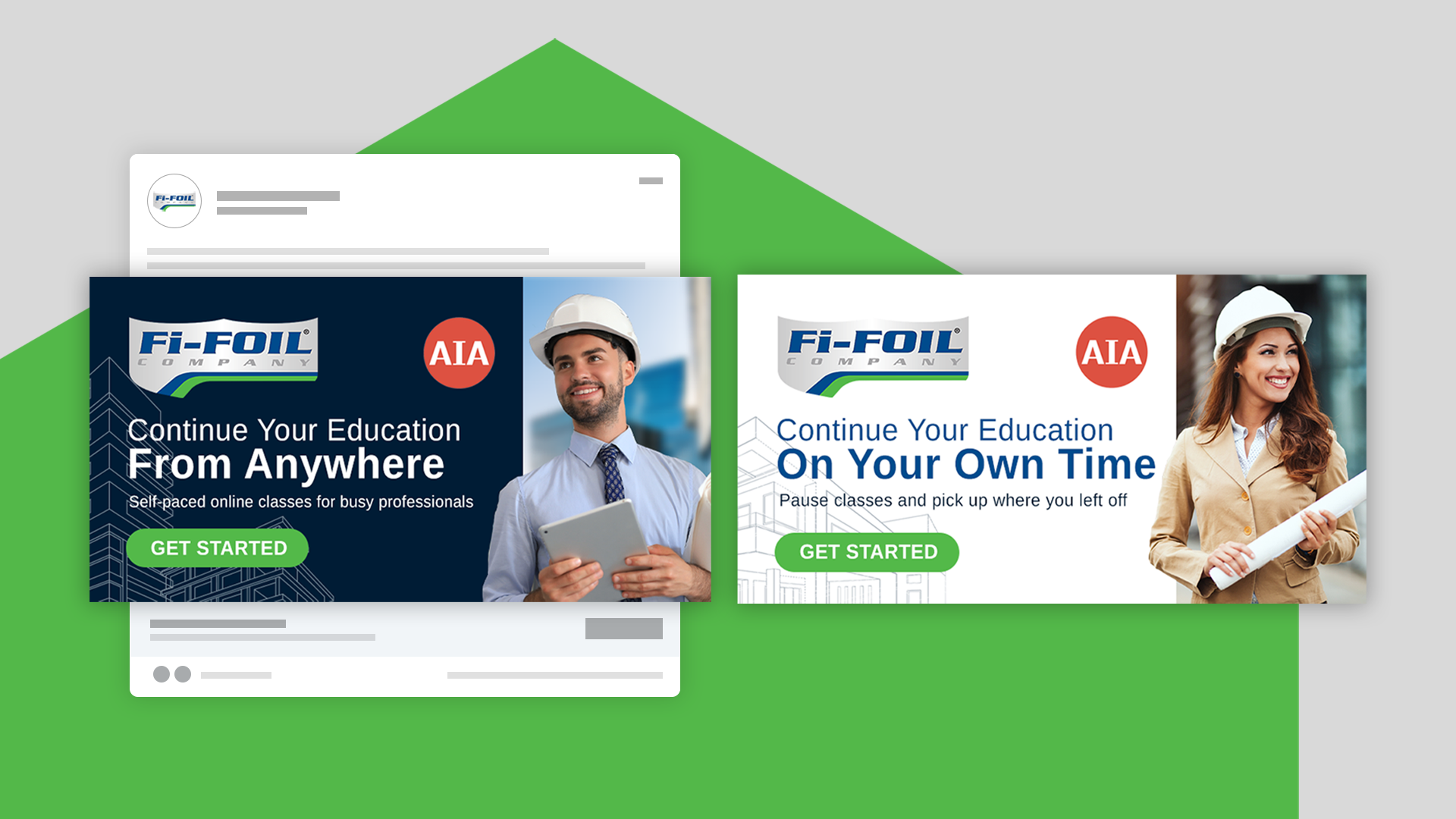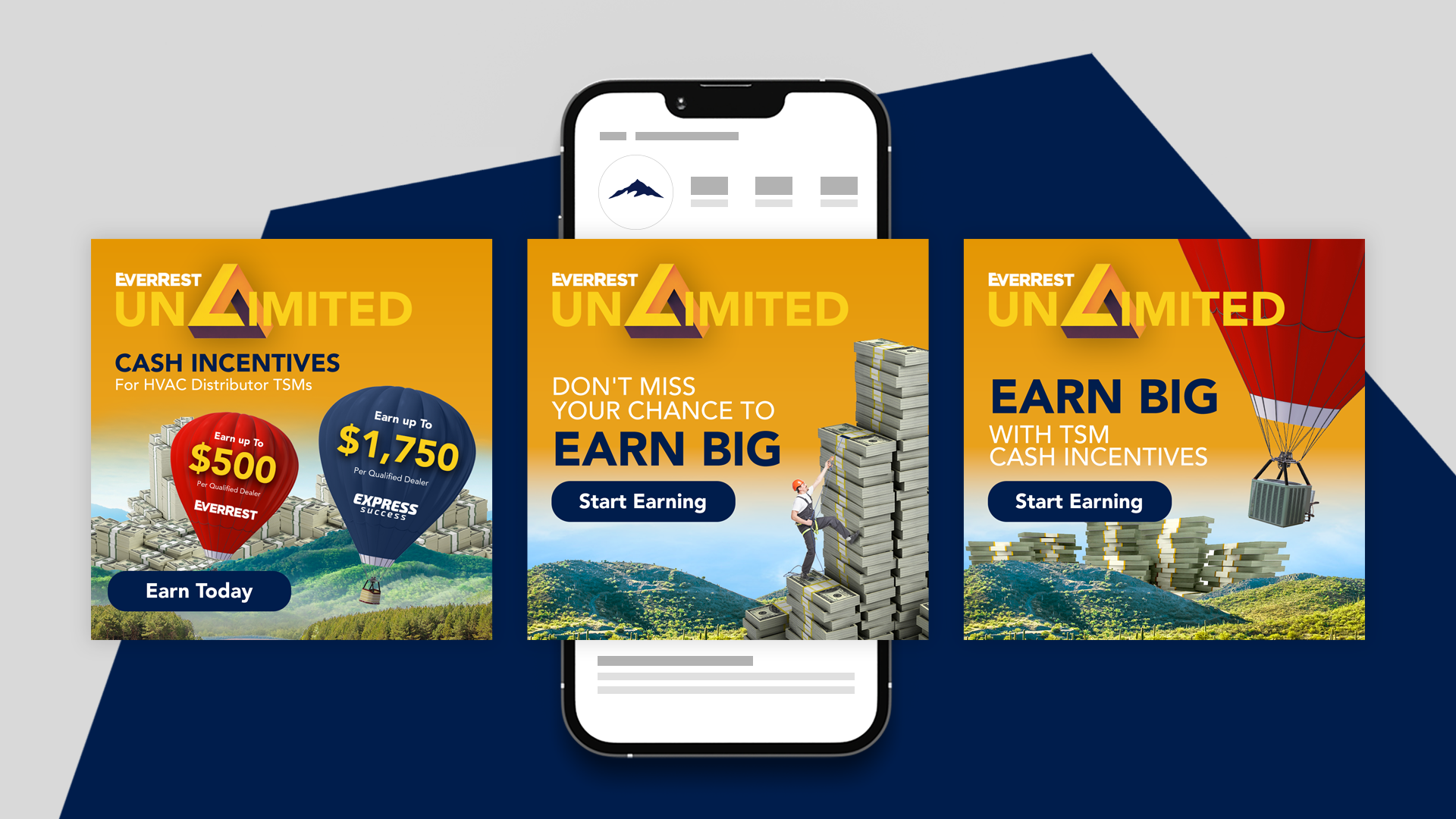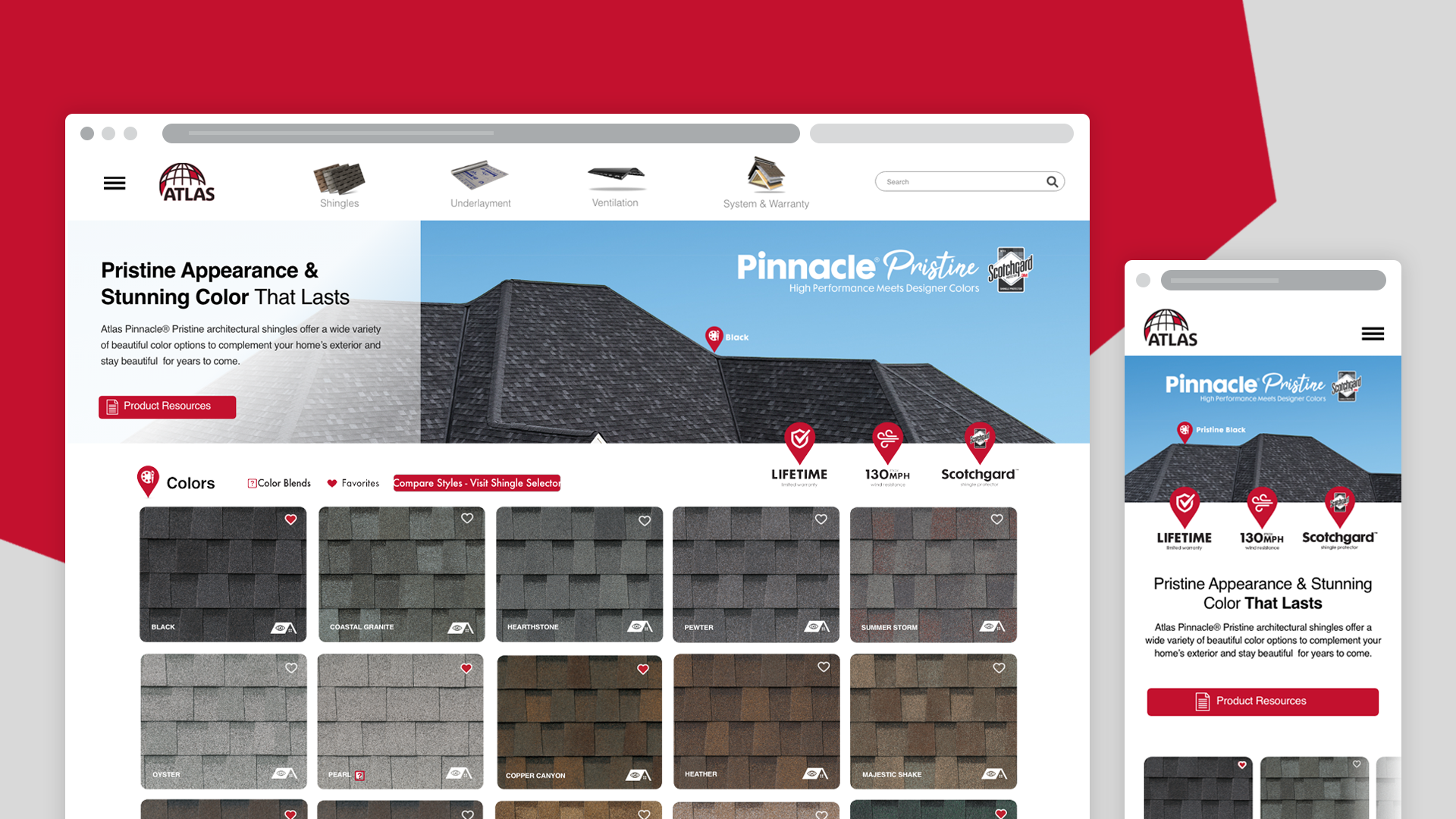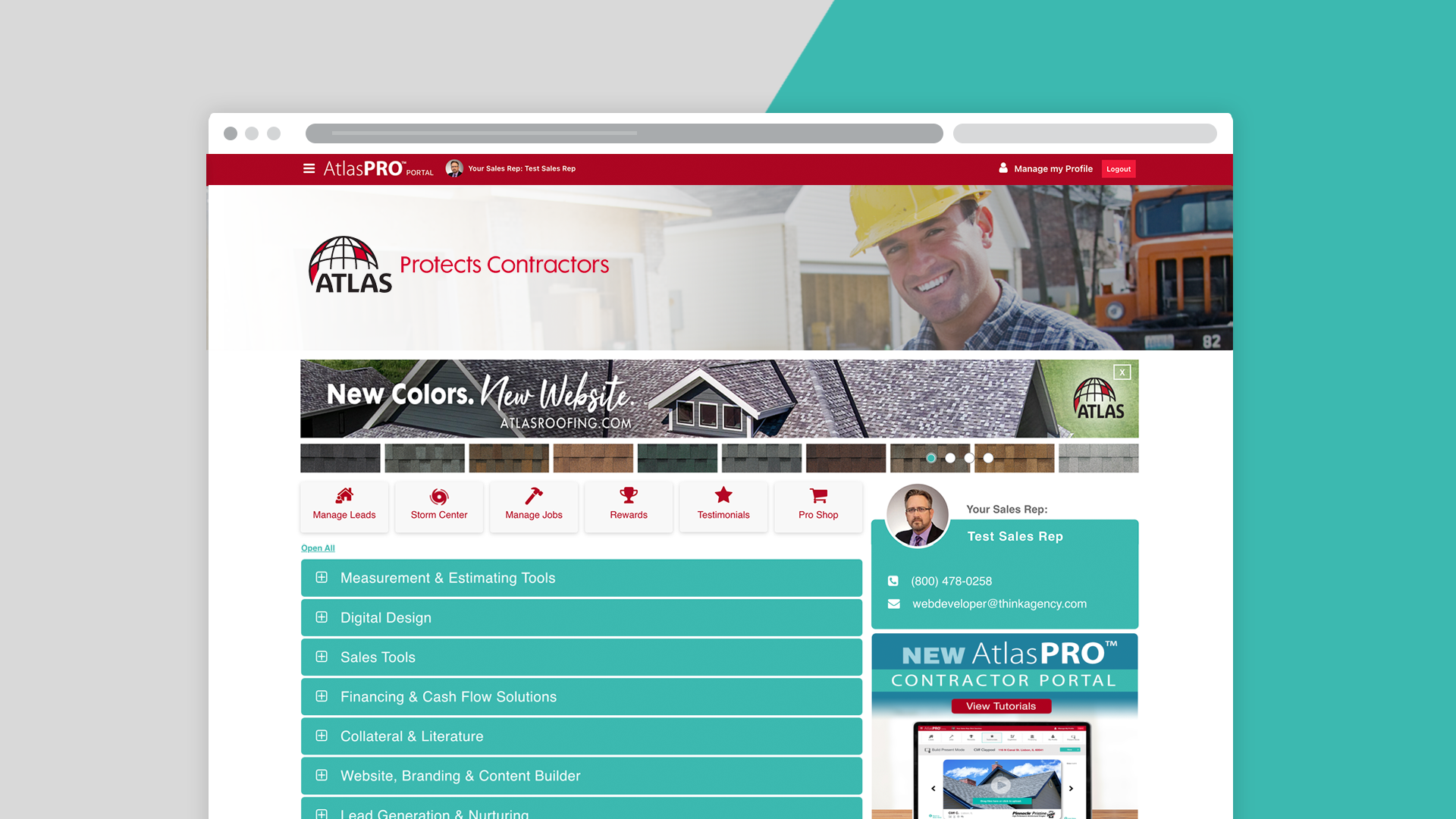 THINK has helped us streamline our marketing efforts and reach a wider audience through technology and social media. The team was able to quickly understand our business goals and create a customized strategy that delivered results.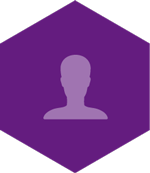 Alec M.
Kingspan Insulation
The rewards program THINK created for our company has increased contractor engagement and excitement. We highly recommend their services. The program was a hit with our contractors and distributors, and the THINK team was instrumental in its success.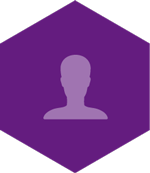 Stan B.
Atlas Roofing Corporation
Their expertise in marketing and technology has allowed us to differentiate ourselves from the competition and drive more HVAC leads to our business. The team at THINK is professional, creative, and truly dedicated to helping their clients succeed.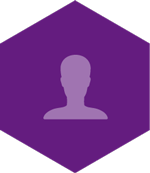 Doug S.
The EverRest Group
THINK has helped us to establish a strong online presence and keep our users informed through social media and email campaigns. The team at THINK is highly knowledgeable and has a deep understanding of the building industry.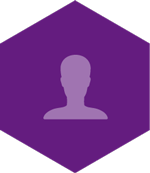 Sherri R.
Fi-Foil Company
THINK has been a game changer for our practice. Their digital marketing strategies have helped us reach a wider audience and increase sales to other distributors. We couldn't be happier with the results and highly recommend their services to other medical furniture manufacturers.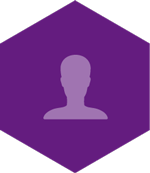 Chad D.
Custom Comfort Medtek
What's On
Our Mind
Our goal at THINK is to help you succeed in growing & diversifying your brand. Our writing team digs into recent trends, news, statistics & industry tips to bring you content to help better understand the world of marketing & how to use it to your advantage.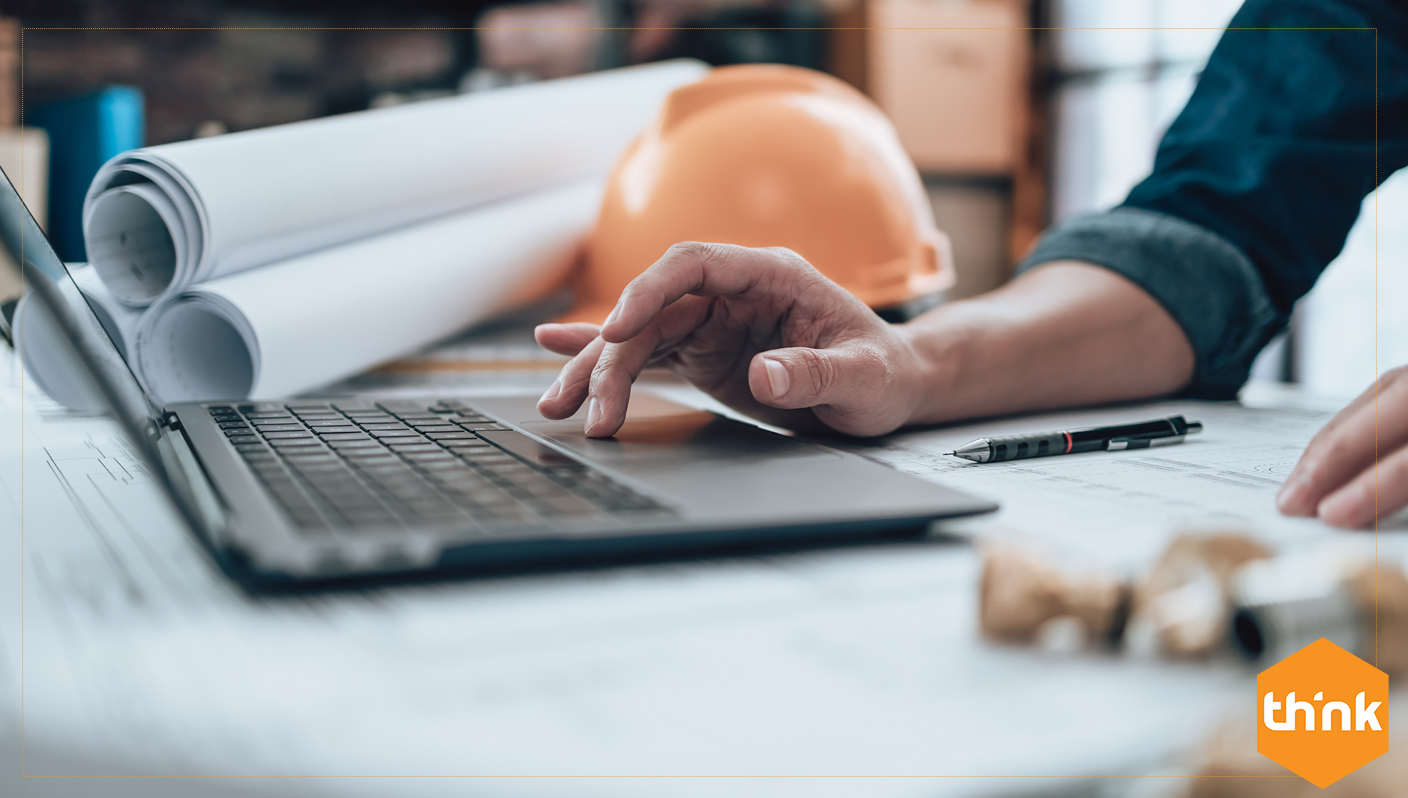 In today's digital age, construction businesses need a solid online presence to attract and retain clients. In this article, we'll ...
Let's create together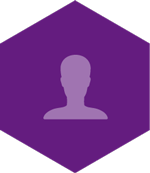 Cliff Claypoole
Vice President
Favorite Advice to Give to a Client: Yes, we can do that.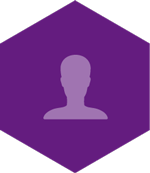 Amy Connolly
Content Writer
Who are you following: In no particular order: @cookingwithshereen; @mileposts; @marismith; @nytimes; @grownandflown — to name a few.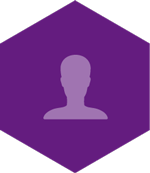 Daniel Shirzad
Digital Marketing Coordinator
Interests and influences: Wildlife and music production – I can play many instruments and was once in a reggae band. I have a sun conure named Skittlez and love to practice the arts.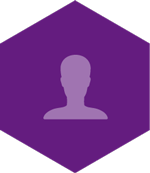 Haxell Lavalle
Video Production & Animation Specialist
Favorite Marketing Tactics: Video is one of the most powerful communications tools; if you use it wisely, you can conquer any market.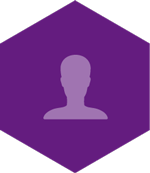 Spyro Marousis
Creative Director
Interests and influences: A Deadhead who loves to golf and play guitar. I am a huge Dallas Cowboys fan, and I love creating art whether its sketching, air brush or digital.