As the largest independent distributor of drywall, acoustical and other specialty building materials in the U.S., when Gypsum Management and Supply, Inc. (GMS) and its 170+ branches plan and host an event, it's no small feat. GMS wanted to reinvigorate its popular annual Expo, with a bigger, grander execution, in an effort to connect contractors and manufacturers from across the country.
GMS turned to Think Agency with a two-fold request: First, they needed complete conceptualization, planning, branding, promotion, and execution for this flagship event. Secondly, they needed a turnkey web site platform with full capability to attract and secure vendors, promote and enable attendee registration, and offer comprehensive event details and information in one unified, user-friendly online portal. This would enable GMS to effortlessly monitor, acquire and track vendor and attendee information through all stages of the event, from pre-show planning to post-show nurturing.
Think began by determining GMS's event goals and needs, and armed with this information, put their creative team to work developing an overarching theme to steer the tradeshow and ancillary after-show events. Think's creative team developed and presented two unique concepts to brand and graphically represent the show. The first was ParadiGMS, which played off the word and idea of "paradigms," plus the fact that the last three letters were the abbreviated name of the company. The second concept took a Nashville-inspired approach, with a western flair woven into the logo and graphics. Ultimately, the client chose the latter, and the BUILD AMERICA: GMS EXPO 2015 was born.
In collaboration with GMS's marketing staff, Think began forming a comprehensive event strategy. This involved creating the entire multi-day event schedule, attracting vendors, promoting sponsorship tiers, identifying suitable event locations, promoting attendance, and facilitating registration. Further, Think engaged in crucial after-show attendee nurturing to solidify new relationships through email drip campaigns.
Well-executed project management was essential in Think's handling of such a sizable event with numerous components, subtasks and more—all requiring concurrent development, implementation, and fulfillment as the event dates neared. Employing strategic planning, Think was able to successfully manage the ongoing collection of numerous, fast moving parts as the project progressed, all while maintaining constant communications with GMS, assuring client satisfaction and approval.
The creation of a web site to drive vendor sponsorships and offer full registration capabilities for both vendors and attendees was key to the event's success. Think's web development team began building a highly functional site that offers turnkey online services designed to empower vendors and attendees to review and self-select their desired space, order specific event tickets, and more.
With detailed floor plans and interactive selection tools, the site enables vendors to preview space options and choose exact locations, simultaneously empowering them while minimizing GMS's need for extensive, hands on, and time-consuming involvement. Think designed the site to handle it all, so GMS could simply sit back and monitor the ongoing pre-show activity, fully engaged but not overwhelmed. Think's developers also created an app for in-show use, with event specifics and resources to provide convenient, handheld event information, on demand.
From a creative and graphic perspective, Think knew GMS wanted a fun yet functional approach to the Expo. They strove to showcase GMS's family-oriented roots and provide an informative set of events, interwoven with plenty of fun and relationship-building opportunities. Think designed a comprehensive campaign to brand, promote, and execute the Expo—one that stayed true to the show's lively location in Music City. Special after hours events included a Battle of the Bands at the Wild Horse Saloon, an ideal venue for team and relationship building alike.
The bottom line: Think breathed new life into GMS's well-loved event by reinventing it with a broader scope and an updated approach. As promised by the event's tagline, 'Educate, Entertain, Inspire,' the Expo is shaping up to be a rousing success based on the robust interest and steady flow of vendor and attendee registrations. Thousands will join GMS in Nashville for an unforgettable time, thanks to a highly anticipated event powered by Think's strategic planning and vision, project management prowess, and turnkey digital solutions.
What's On
Our Mind
Our goal at THINK is to help you succeed in growing & diversifying your brand. Our writing team digs into recent trends, news, statistics & industry tips to bring you content to help better understand the world of marketing & how to use it to your advantage.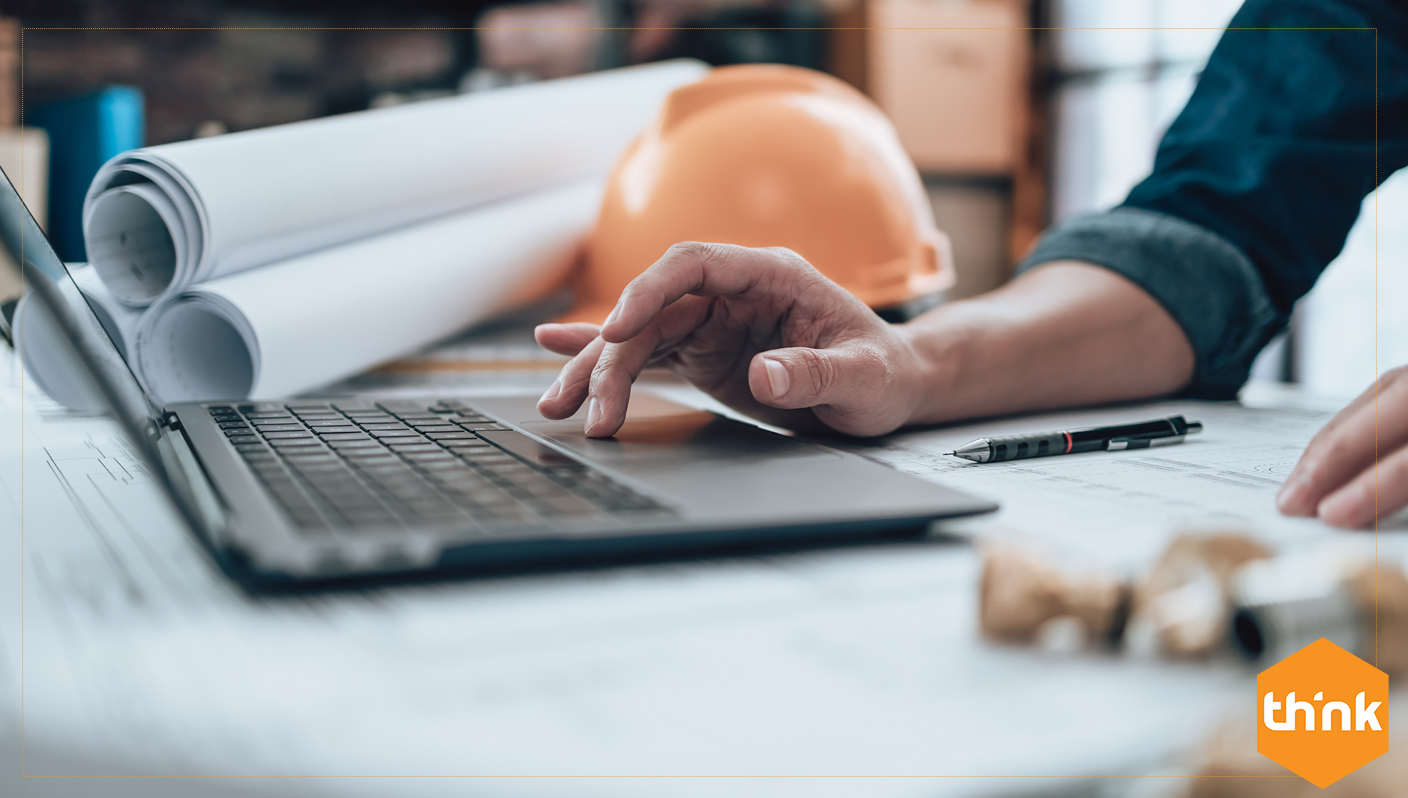 In today's digital age, construction businesses need a solid online presence to attract and retain clients. In this article, we'll ...
Let's create together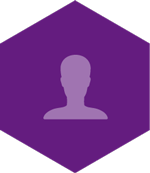 Daniel Shirzad
Digital Marketing Coordinator
Interests and influences: Wildlife and music production – I can play many instruments and was once in a reggae band. I have a sun conure named Skittlez and love to practice the arts.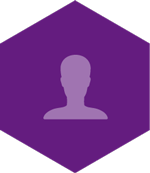 Monte Bimonte
Creative Director
Has an adorable rescue pup!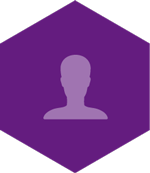 Haxell Lavalle
Video Production & Animation Specialist
Favorite Marketing Tactics: Video is one of the most powerful communications tools; if you use it wisely, you can conquer any market.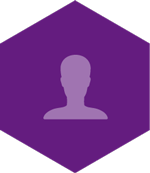 Amy Connolly
Content Writer
Who are you following: In no particular order: @cookingwithshereen; @mileposts; @marismith; @nytimes; @grownandflown — to name a few.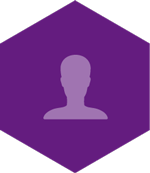 Spyro Marousis
Creative Director
Interests and influences: A Deadhead who loves to golf and play guitar. I am a huge Dallas Cowboys fan, and I love creating art whether its sketching, air brush or digital.