As a global leader in color concentrates, functional additives, and custom polymer masterbatches for the plastics industry, Plastics Color Corporation understands that in their industry, the ability to adapt to an ever-changing consumer-driven market is a crucial component in supporting the continued growth of their business. Possessing an authentic corporate identity is fundamental to this process.
With a new leadership team on board, the company turned to Think Agency with an important overarching objective: To reinvent and reintroduce themselves and their brand by enhancing and elevating their existing corporate identity with an updated, effective look and feel. Think set out to help Plastics Color retool their corporate identity, creating one steered by internal discovery and involvement, and led by customer expectations and needs.
The Think team approached these needs with a defining rationale: Begin by gathering information and input from the company's own—their management and staff. Doing this would create harmony between the company's culture and the new brand, and would ensure the new corporate identity would be authentic and believable from both inward (corporate) and outward (customer and public) perspectives, with no potential disconnect between the two groups. Involving the Plastics Color staff in the discovery process assured their buy in and approval later.
Next, Think planned to use this research to create the new corporate identity, and finally, to develop a strategy to implement and roll out the new brand and identity across all assets—including their web site and beyond—through social media and other relevant vehicles and outlets.
Think began by gathering the internal information needed to shape and steer the entire project, an approach designed to help the Think creative team better understand Plastics Color's goals and expectations, and to collect the information that would guide them in the new identity development. Utilizing research methodology designed to extract the visions and anticipation of the staff, Think queried the Plastics Color team via discussions and research tools. The approach included an interview component used to collect information about the company's existing corporate identity and its product brands.
This interview was followed by a survey in which participants completed a workbook to provide further insight into Plastics Color's corporate values and brand personality. Filled with worksheets, word association exercises, questionnaires, and other data collection tools, the goal of the survey was to gather opinions and feedback from the staff on their corporate values, company culture, brand identity and personality, color psychology, and more.
Internal buy in is an excellent precursor to client approval—and it results in the creation of an authentic logo and branding package that reinforces a company's vision. During the discovery process, the Think creative team found that people and relationships were two very important concepts to the Plastics Color staff. Therefore, they wanted an approachable logo that truly represented them and their corporate culture.
The results and findings from the survey were presented to Plastics Color through a comprehensive report. In addition to presenting the raw data, the report also provided a top-level analysis of the findings and their implications as they pertained to Plastics Color's corporate identity. Corporate logo and identity concepts derived from this data were also presented and discussed.
Once reviewed and blessed by Plastics Color's internal team, the survey findings and resulting logo and identity concepts were fully developed and incorporated into all company assets, the most visual and essential being their web site. Think's web development team utilized the new corporate identity to create an entirely new online presence, designed to reintroduce the company to clients and prospects, and to showcase their new corporate personality to the public and the industry. Think also rolled out the new look of Plastics Color via social media and more. Overall, Think's inside out approach resulted in an authentic corporate identity package that truly represents Plastics Color.
What's On
Our Mind
Our goal at THINK is to help you succeed in growing & diversifying your brand. Our writing team digs into recent trends, news, statistics & industry tips to bring you content to help better understand the world of marketing & how to use it to your advantage.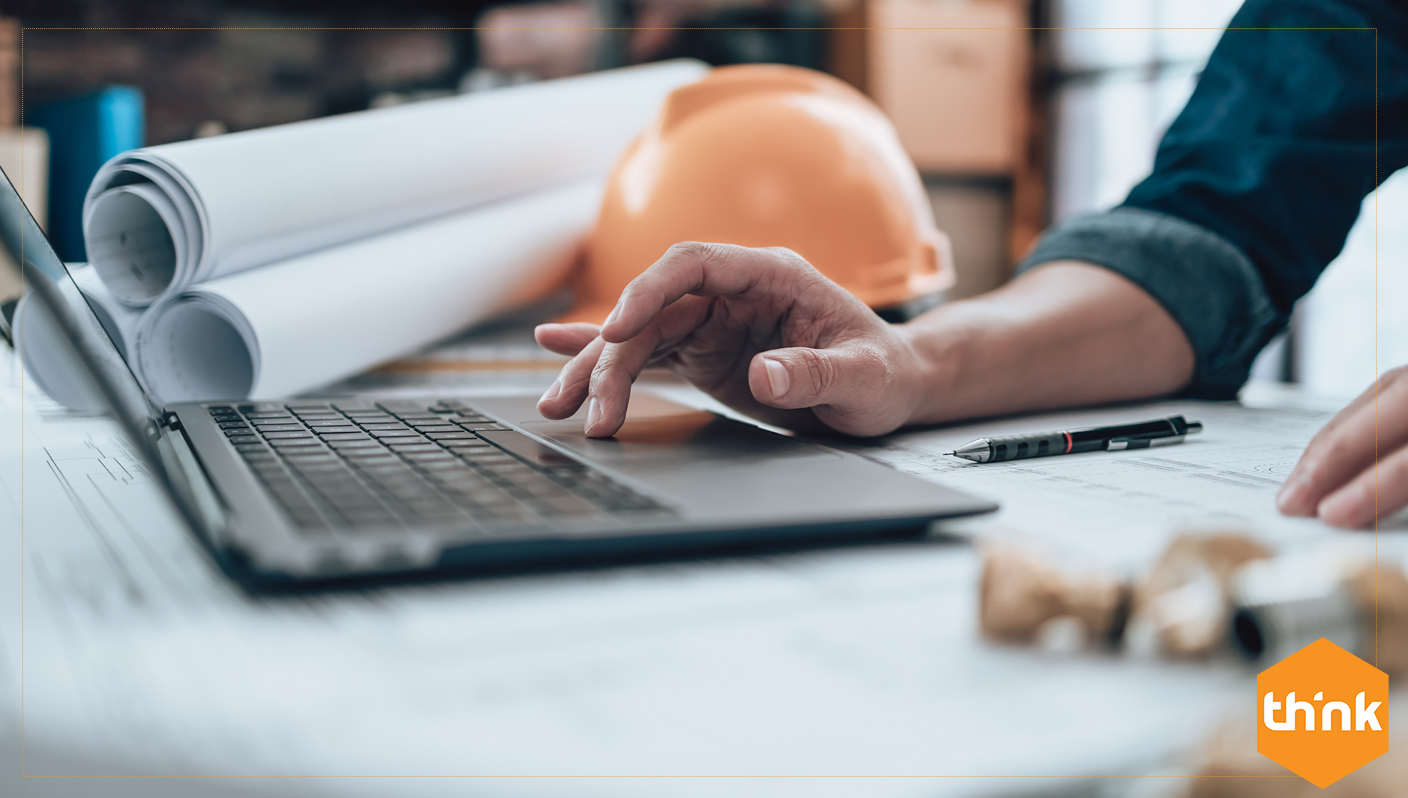 In today's digital age, construction businesses need a solid online presence to attract and retain clients. In this article, we'll ...
Let's create together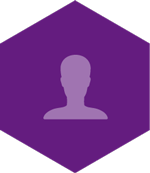 Monte Bimonte
Creative Director
Has an adorable rescue pup!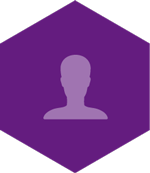 Cliff Claypoole
Director of Client Services
Favorite Advice to Give to a Client: Yes, we can do that.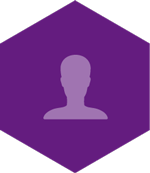 Angie Lewis
Content Writer
Favorite Advice to give to a client: Trust us. We know what Willis was talkin' 'bout, and we certainly know what we're talking about! You hired us for a reason — let us do what we do best!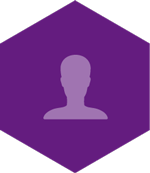 Carlos Rodriguez
Lead Front End Developer
Created this website in 4 days. Baller.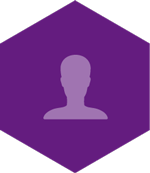 Daniel Shirzad
Digital Marketing Coordinator
Interests and influences: Wildlife and music production – I can play many instruments and was once in a reggae band. I have a sun conure named Skittlez and love to practice the arts.