What's On
Our Mind
Our goal at THINK is to help you succeed in growing & diversifying your brand. Our writing team digs into recent trends, news, statistics & industry tips to bring you content to help better understand the world of marketing & how to use it to your advantage.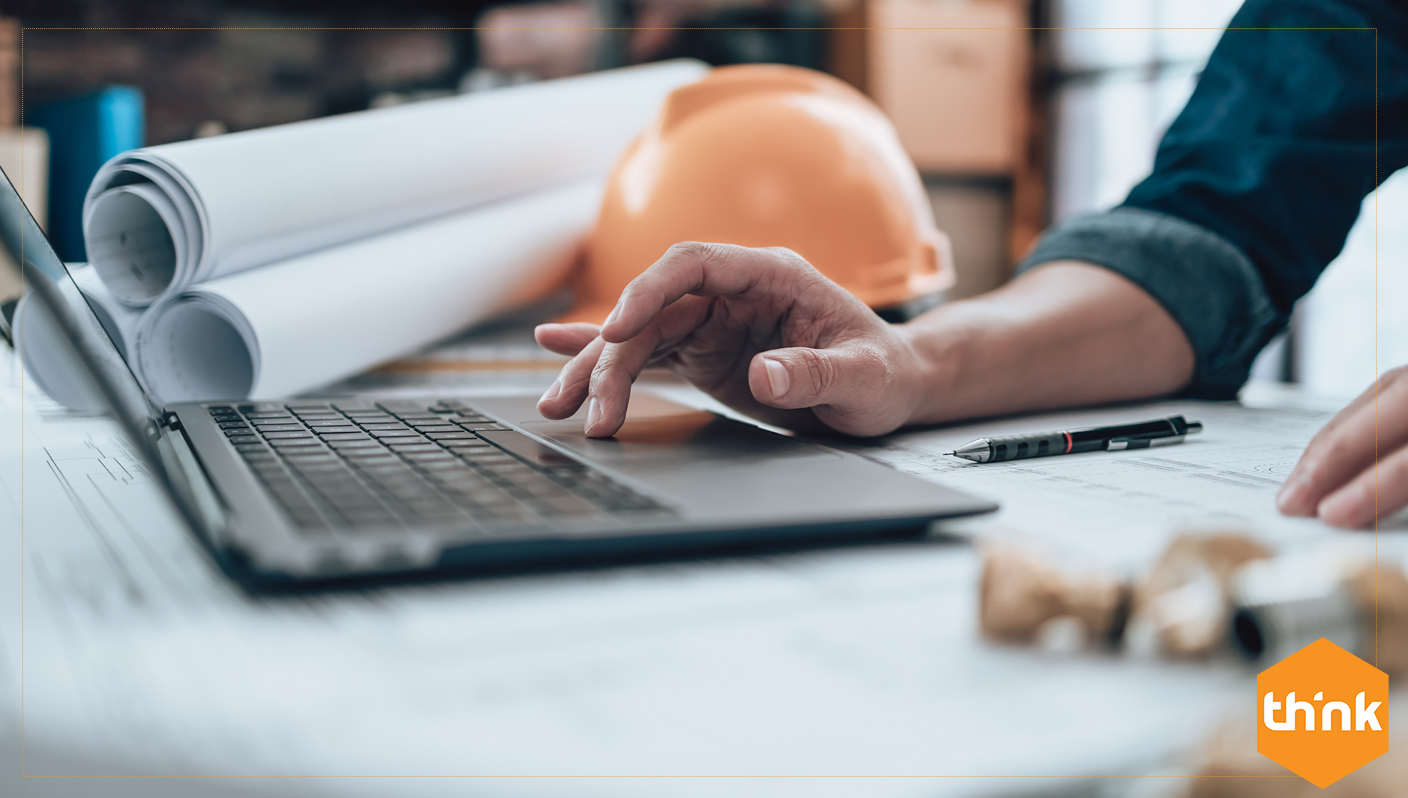 In today's digital age, construction businesses need a solid online presence to attract and retain clients. In this article, we'll ...
Let's create together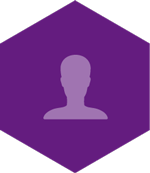 Spyro Marousis
Creative Director
Interests and influences: A Deadhead who loves to golf and play guitar. I am a huge Dallas Cowboys fan, and I love creating art whether its sketching, air brush or digital.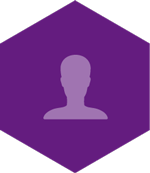 Monte Bimonte
Creative Director
Has an adorable rescue pup!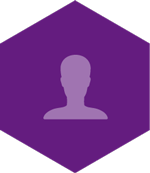 Justice Mitchell
Director of Creative Services
Interests and influences: Martial Arts, Camping, Digital Arts, Music, Emerging Technologies, and Related Gear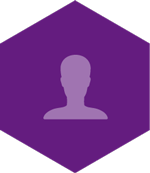 Carlos Rodriguez
Lead Front End Developer
Created this website in 4 days. Baller.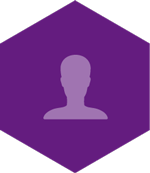 Angie Lewis
Content Writer
Favorite Advice to give to a client: Trust us. We know what Willis was talkin' 'bout, and we certainly know what we're talking about! You hired us for a reason — let us do what we do best!