What's On
Our Mind
Our goal at THINK is to help you succeed in growing & diversifying your brand. Our writing team digs into recent trends, news, statistics & industry tips to bring you content to help better understand the world of marketing & how to use it to your advantage.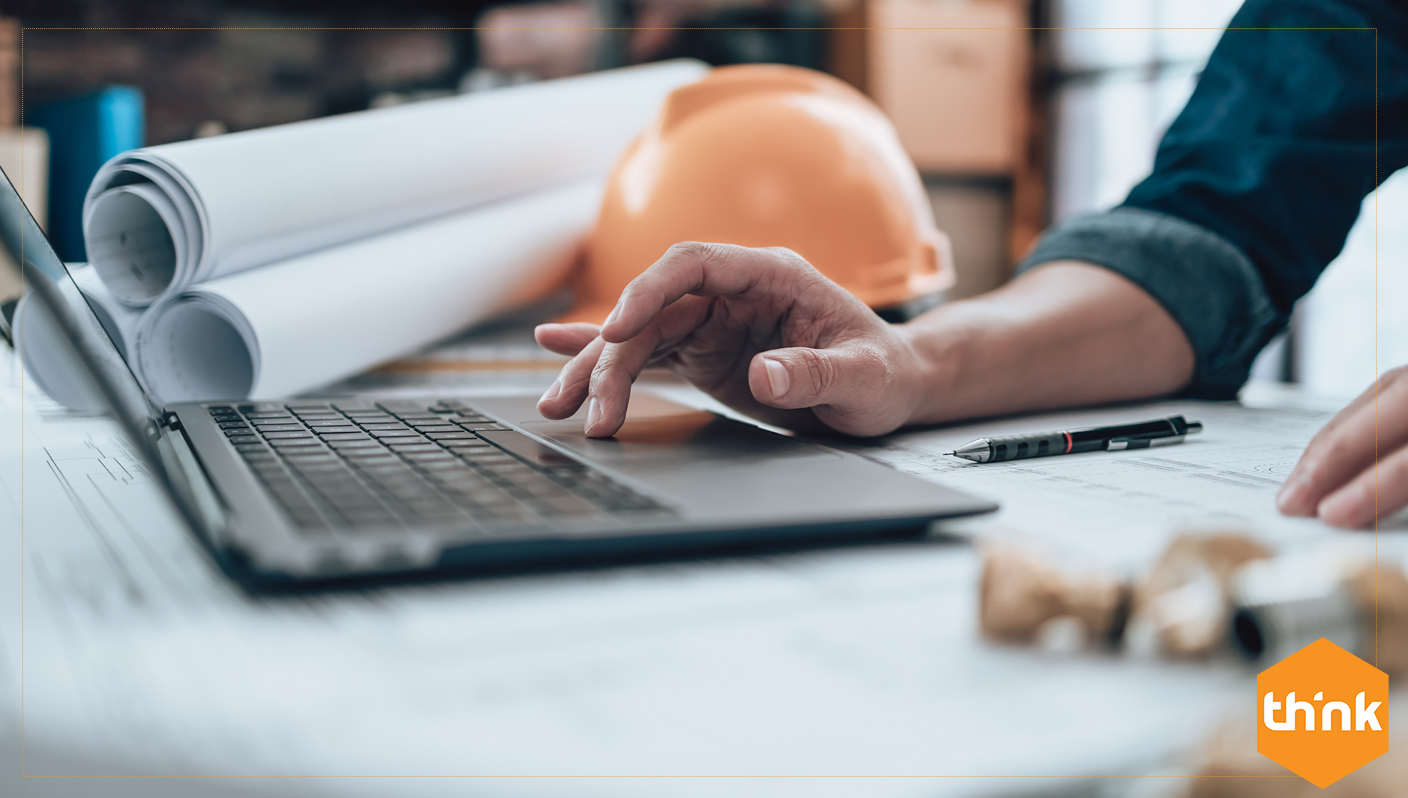 In today's digital age, construction businesses need a solid online presence to attract and retain clients. In this article, we'll ...
Let's create together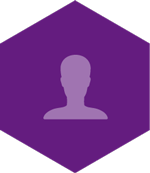 Monte Bimonte
Creative Director
Has an adorable rescue pup!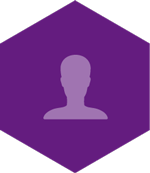 Haxell Lavalle
Video Production & Animation Specialist
Favorite Marketing Tactics: Video is one of the most powerful communications tools; if you use it wisely, you can conquer any market.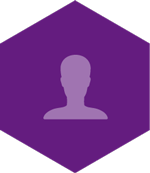 Allyson Sherrier
Content Marketing Manager
Favorite Marketing Tactic: Community Building – It's always fun to bring consumers together over a topic that is aligned with a brand in an engaging way that puts the customer first!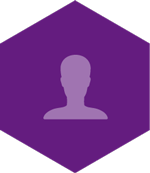 Amy Connolly
Content Writer
Who are you following: In no particular order: @cookingwithshereen; @mileposts; @marismith; @nytimes; @grownandflown — to name a few.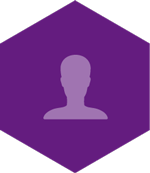 Bill Pernell
Senior Software Developer
Experience Summary: Involved in web development in one form or another since Netscape Navigator was the target browser.